Are you looking for innovative ways to offer valuable learning experiences to your students? Do you wish to strengthen the links of your school with the local community? Do you see an opportunity in getting your students to address real-life problems and issues in collaboration with societal actors beyond classroom walls?
Then join the Schools as Sites for Food System Transformation Teacher Training Summer School in Marathon-Athens, Greece, on 3-8 July 2022.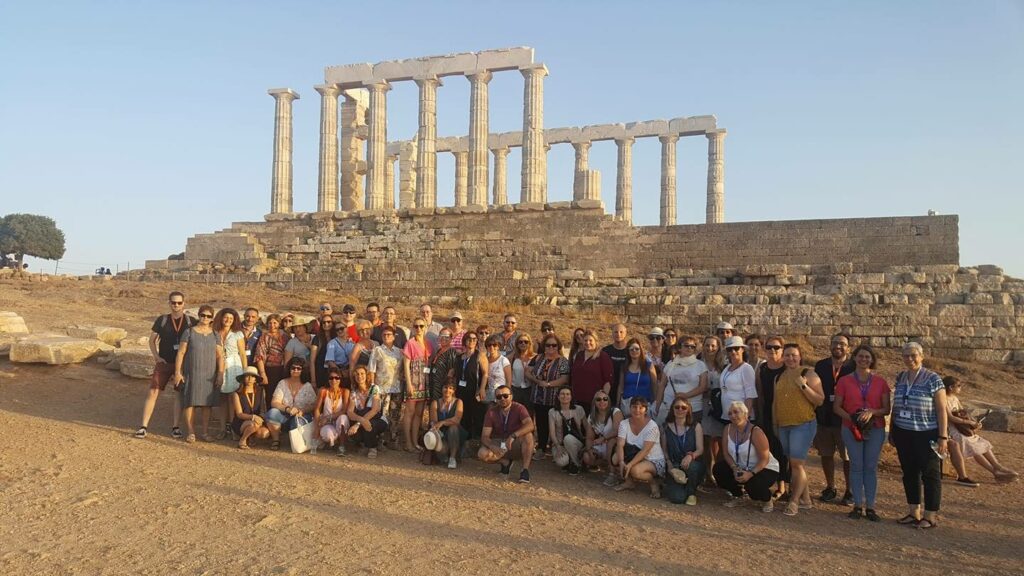 Outcomes for participants
Explore how to develop innovative school projects using the Living Lab Methodology for Open Schooling, with your own context in mind
Explore how your teaching and school can foster innovation in your local community in connection to the theme of the Food System and relevant topical challenges of huge societal and environmental importance
Meet and connect with a lively community of teachers from around Europe
We, the team of the Schools as Living Labs, are organizing this Summer School in collaboration with FoodSHIFT 2030 and the European School Innovation Academy. The SALL Summer School 2022 is one of the opportunities that SALL offers for teachers like you to meet, work with, and learn from peers across Europe with whom you share a passion for better teaching and learning in your schools and communities.
Registration and further info