The International School of Paphos is a private English school located on the outskirts of Paphos. It was founded in 1987 as a co-educational day and boarding school. The school's overall mission is to promote a well-rounded education in partnership with families and the wider community, to create an inspirational environment in which equal opportunities empower students to achieve their personal best, and to enable their pupils to become critical, independent thinkers who embrace lifelong learning and make their mark as global citizens. Thus, the SALL methodology was in line with their values and vision.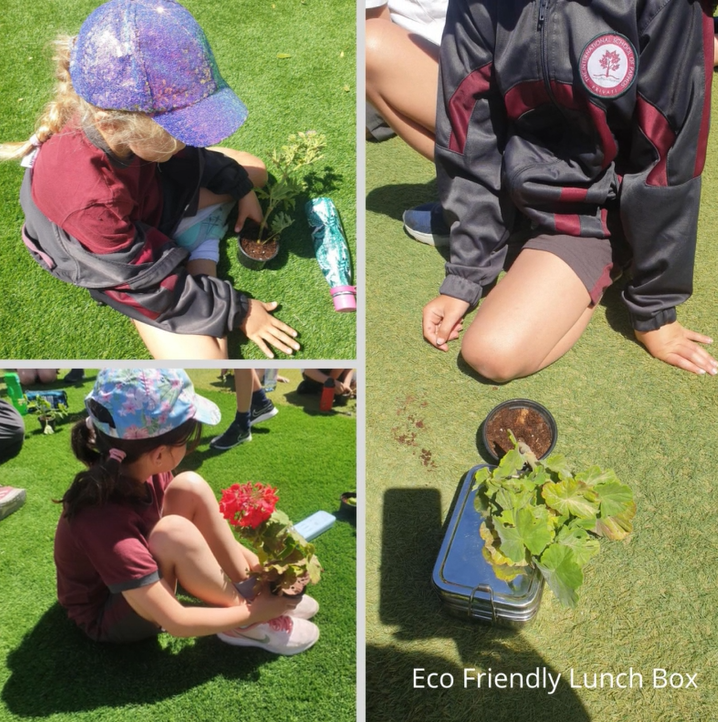 The teacher who coordinated the project firstly participated in the SALL workshop organized by the National Coordinator (University of Cyprus) during which an initial discussion regarding the project the school could undertake took place. The teacher and the school in general were familiar with the implementation of environmental projects since their school is involved in the eco-schools initiative.
The school's overall goal was to raise awareness concerning key environmental problems (e.g. plastic pollution, food wastage) and promote collaborative work for these issues by involving the local community. Hence, the school organized an eco-challenge month during which challenges/actions related to different environmental problems took place in the school and the local community in collaboration with different societal actors (e.g. parents, the town hall, artists, sponsors). This project involved all 850 students of the school, from reception to year 13. For a month, the students worked in cooperation with their teachers, their families and the local community on the implementation of different actions like tree-planting, construction of a metal turtle functioning as a recycling bin, development of a mobile application to minimize food wastage, tasting of fruits and vegetables, sale of ecological products and donation of their garden's products to families in need.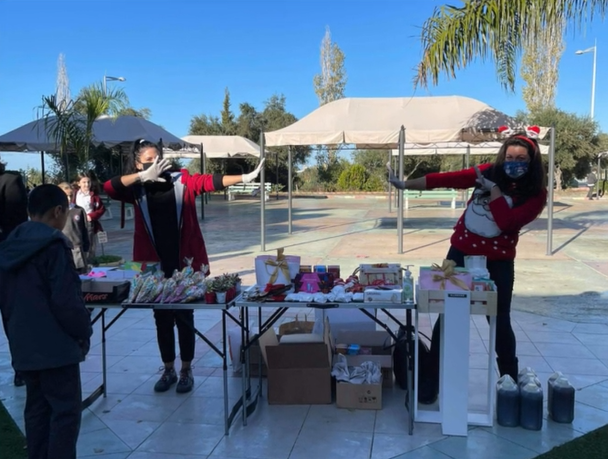 Contact
Yvoni Pavlou
National coordinator – University of Cyprus
Mail